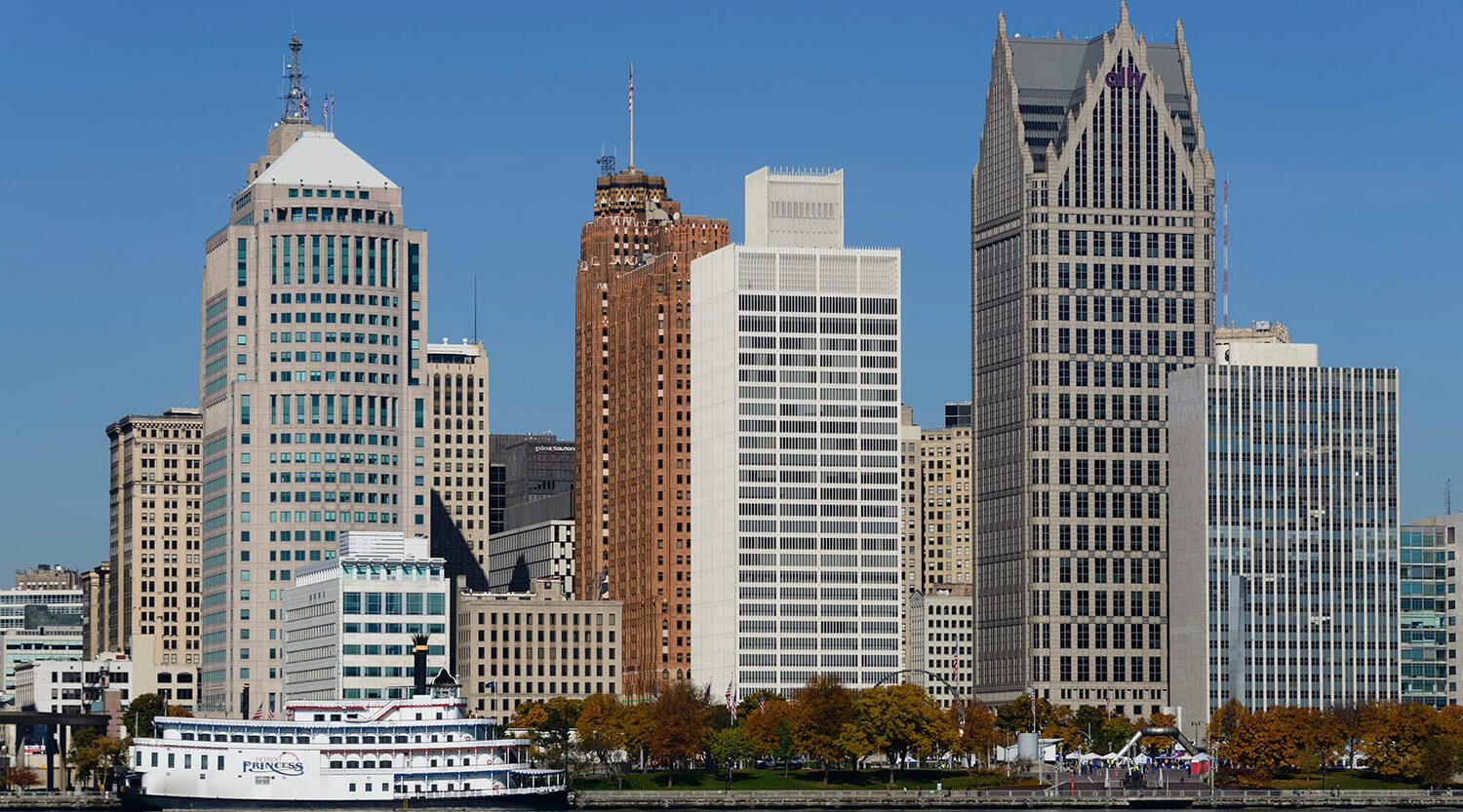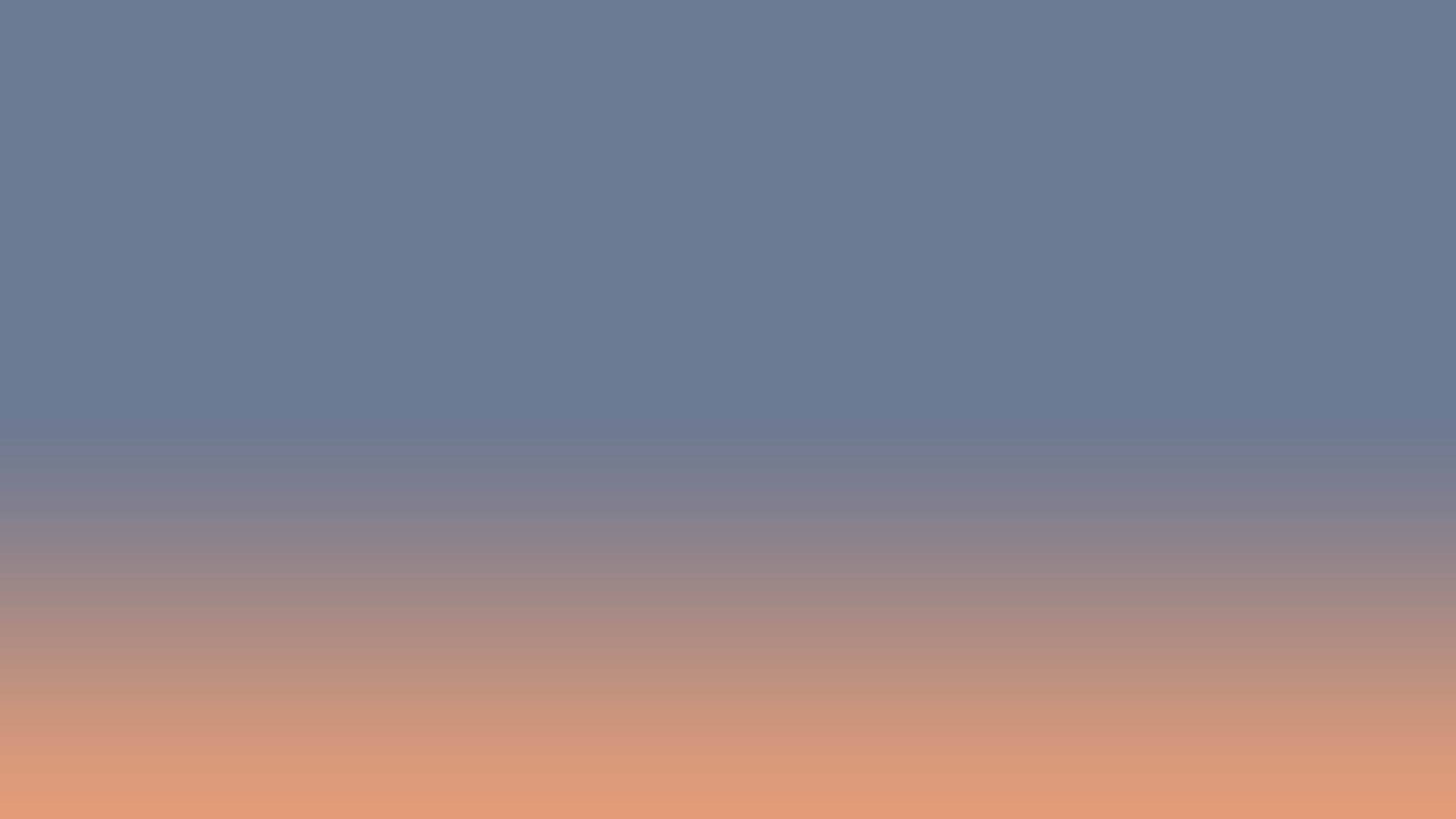 No Fee, if No Recovery
OUR EXPERTISE
PERSONAL INJURY LAW FIRM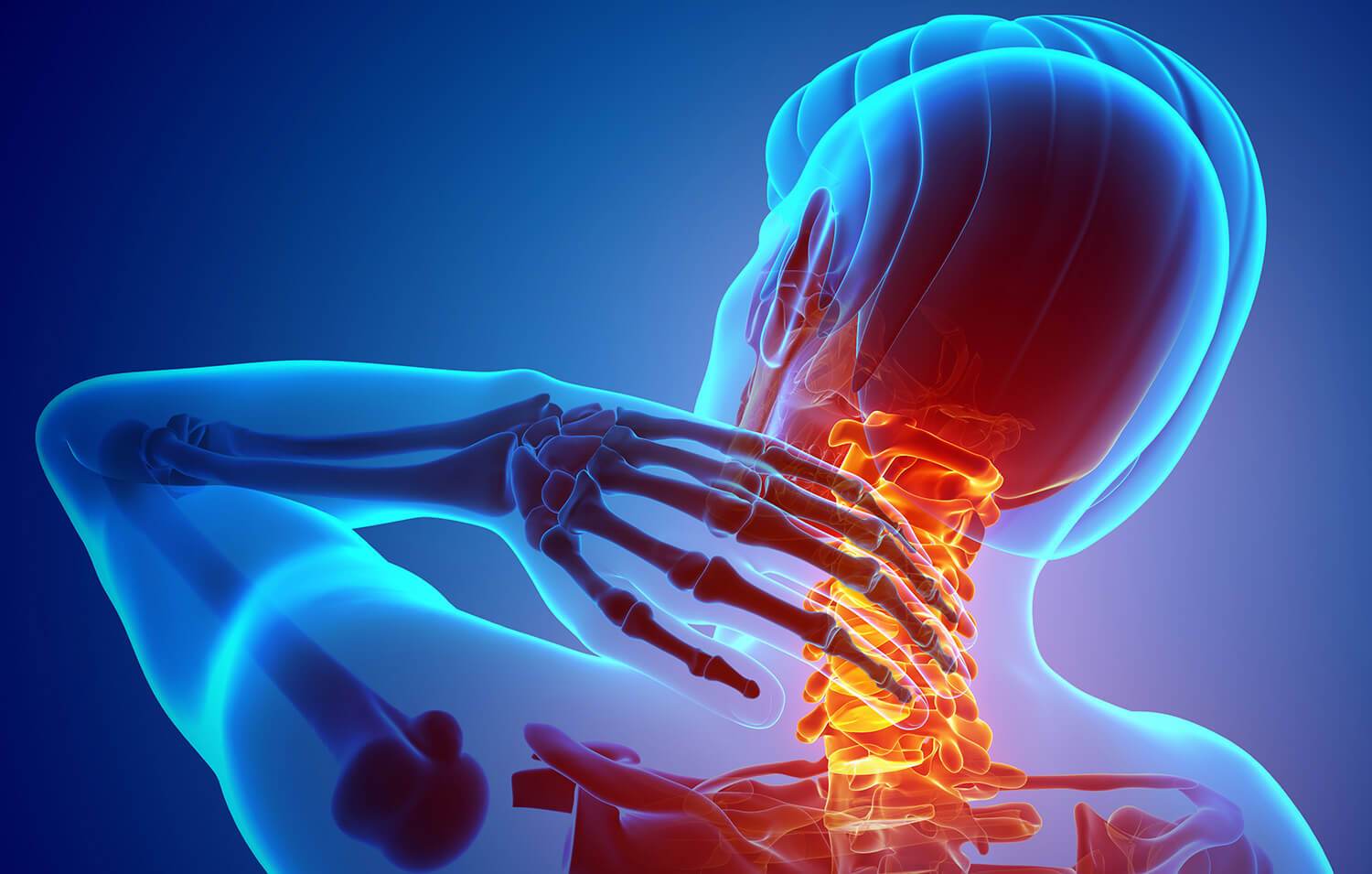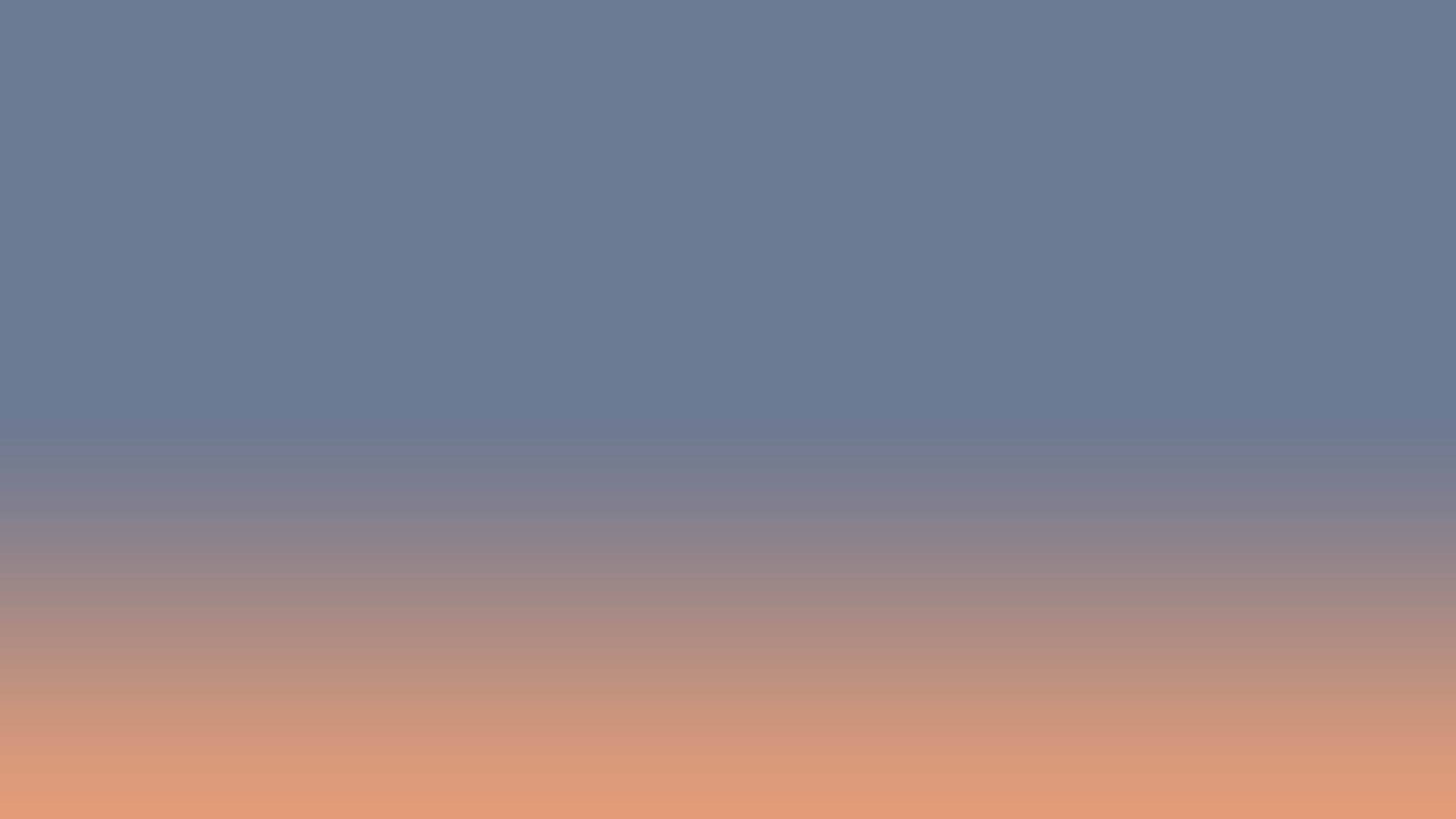 Our Experience Makes the Difference
A TRADITION OF EXCELLENCE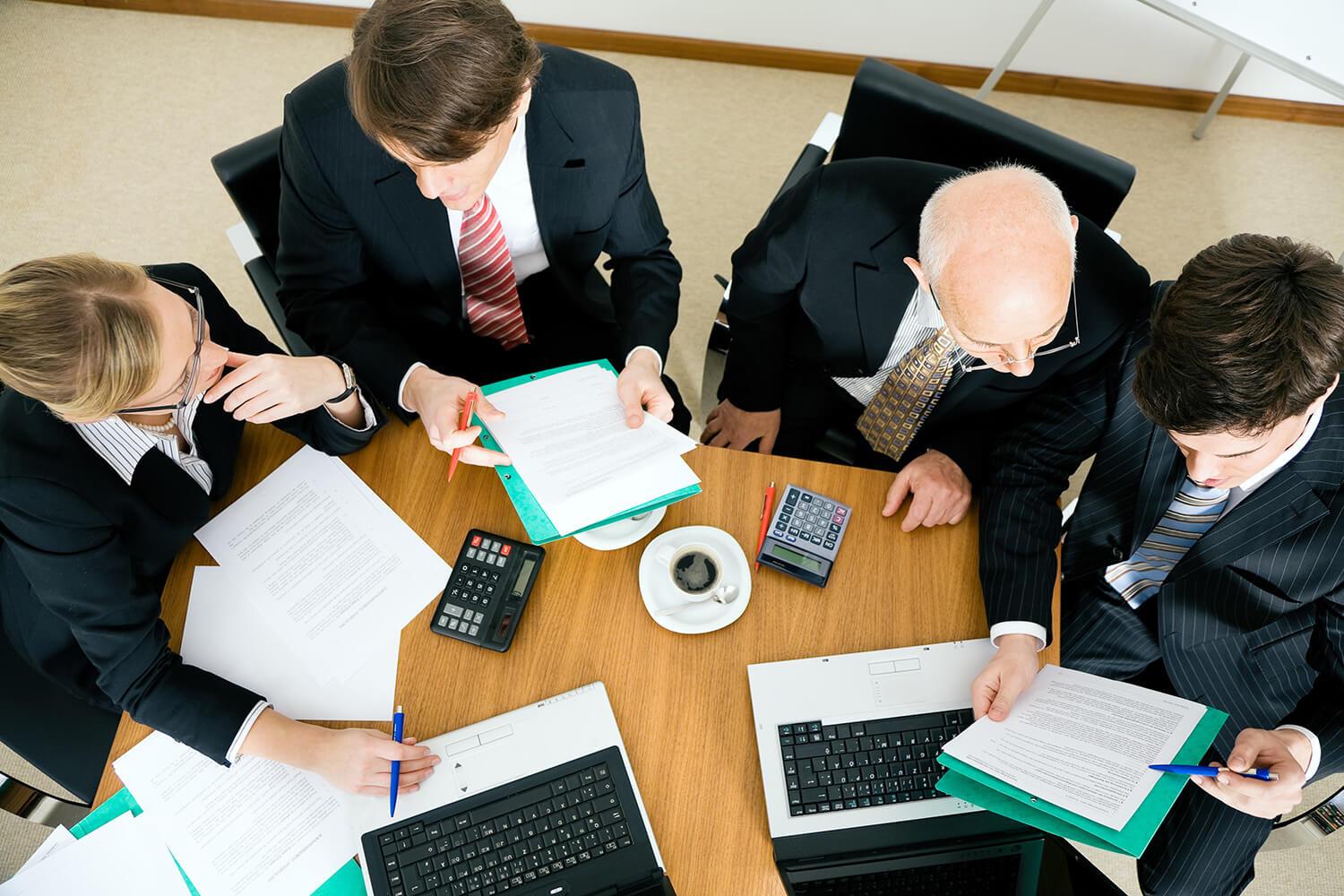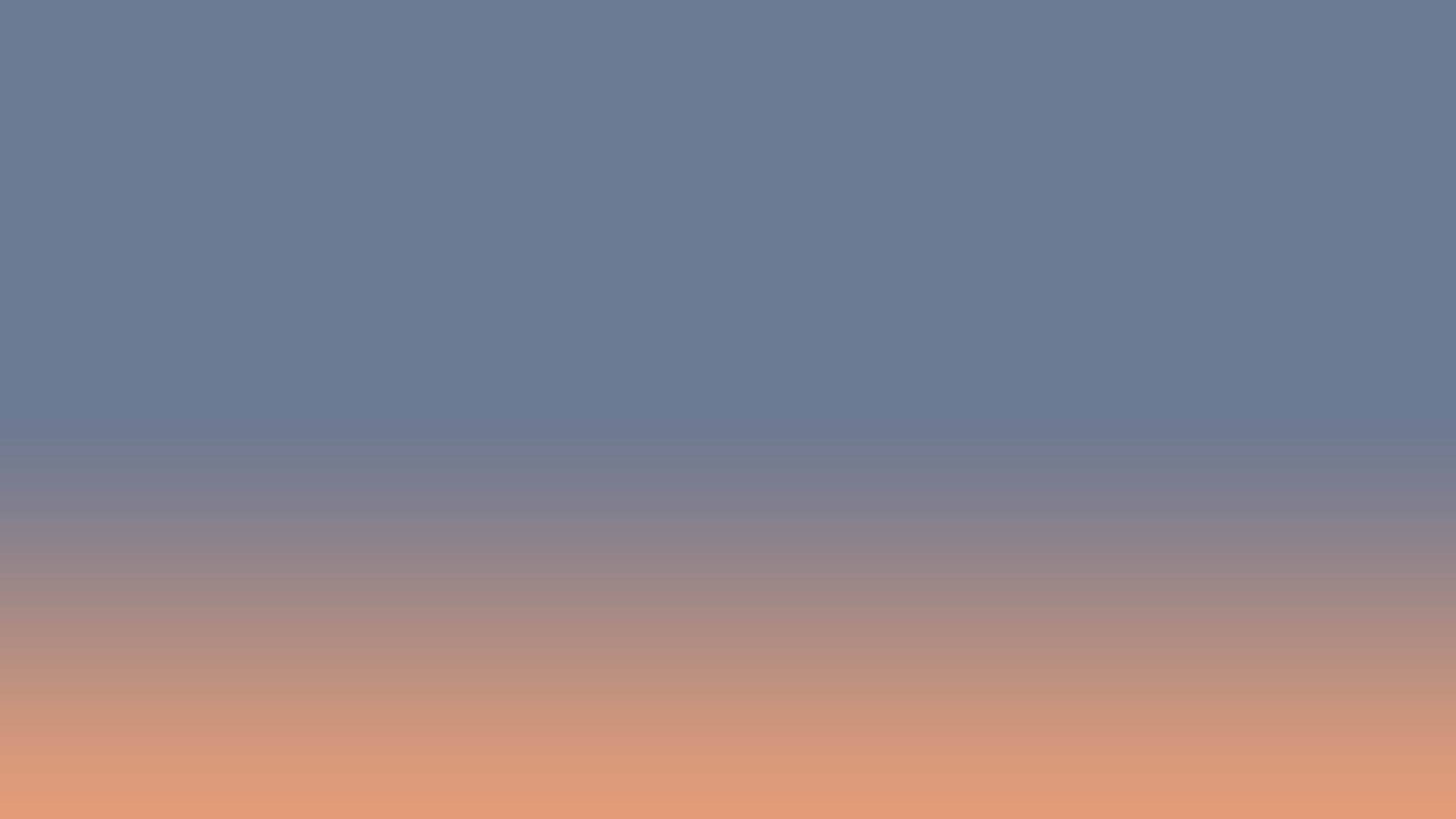 ACCIDENTS HAPPEN
WE HELP INJURED PEOPLE AND FAMILIES
ANN ARBOR PERSONAL INJURY LAWYERS – Novi and Plymouth
Ann Arbor Personal Injury Lawyers
If you or a loved one has been injured or is in need of aggressive legal help contact our Michigan Injury Attorneys by filling out the form below or call (734) 680-8630 to set up a free consultation to discuss your legal options.  We have offices in Ann Arbor, Novi and Plymouth.
WE ARE PROUD OF OUR AWARDS
Experience Makes the Difference.
Michigan Injury Attorneys is comprised of several highly skilled lawyers who know the law inside and out, and our areas of practice are more extensive than other law firms in  the Ann Arbor area. Personal injury, motorcycle accidents, semi-truck accidents, dog bite cases, brain injuries, wrongful death cases, and construction accidents are just some of the practice areas we have expertise in. Anyone who finds themselves in need of a trusted, reliable lawyer can rest assured that we will fight for their best interests.